ADAMAS-BETA Lab 304 Stainless Steel Separating Funnel Frame Liftable Laboratory Funnel Rack 2,4,6 Holes for 60-5000ml Separating Funnels
Specifications:
Product name: Separating Funnel Rack
Material:304 Stainless Steel
Hole Number:2,4,6
Suiteable Funnel Capacity:60ml,125ml,250ml,500ml,1000ml,2000ml,3000ml,5000ml
Mode of sale: Wholesale and Retail
Package Iist:1pcs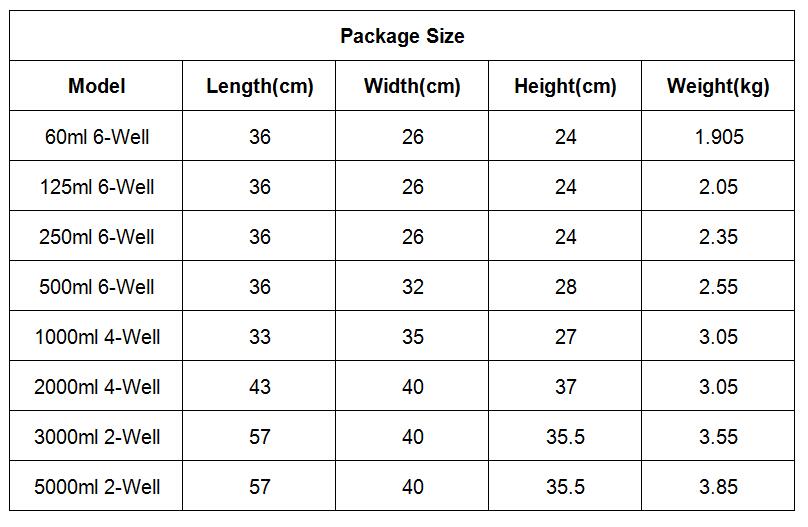 Features:
1. It is welded with stainless steel wire, with exquisite welding technology. It is suitable for the placement of liquid separation funnels in various laboratories.
2. Porous design to meet different experimental needs.
3. The stainless steel rack has stronger support, and multiple or large capacity funnels are placed at the same time, which is stable and not easy to be crushed.
4. The lifting design can adjust the height according to the length of the neck of the funnel and different experimental requirements, which is very convenient.
5. Four inverted triangular support feet at the bottom make the shelf placed stably.
Notice:
1.Due to the difference between light and display, there may be some slight color difference from the actual product. Please refer to the actual product.
2.Other irrelevant items in the picture are only for reference and are not for sale.