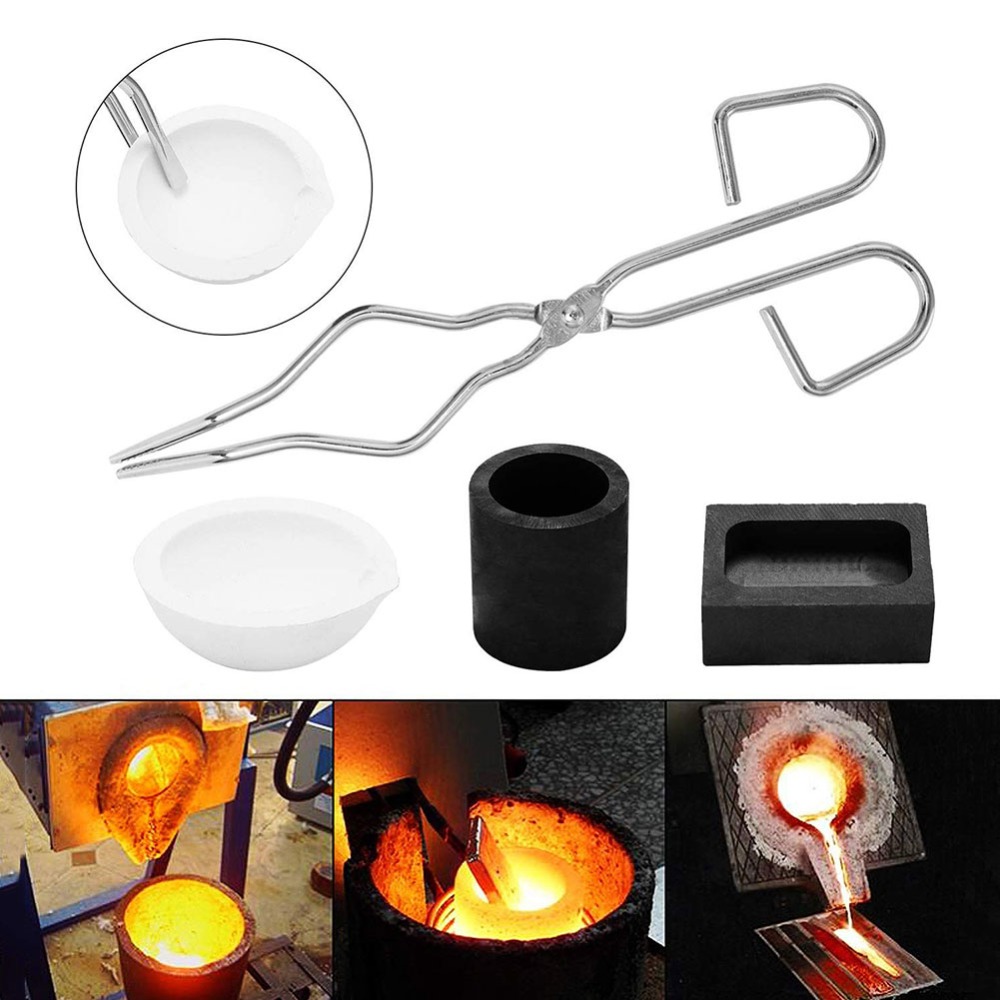 Product Details:
Item Name: Beaker Tong
Material: Electroplated
Length: 20-80cm
Colour: Silver

Size Chart:(1 mm=0.1 cm=0.01 m)
32 inches: Size of the opening: 32inches, Length: 800mm, Shape: Round
24 inches: Size of the opening: 24inches, Length: 600mm, Shape: Round
22 inches: Size of the opening: 22inches, Length: 550mm, Shape: Round
20 inches: Size of the opening: 20inches, Length: 500mm, Shape: Round
18 inches: Size of the opening: 18inches, Length: 450mm, Shape: Round
16 inches: Size of the opening: 16inches, Length: 400mm, Shape: Round
14 inches: Size of the opening: 14inches, Length: 350mm, Shape: Round
12 inches: Size of the opening: 12inches, Length: 300mm, Shape: Round
10 inches: Size of the opening: 10inches, Length: 250mm, Shape: Round
8 inches: Size of the opening: 8inches, Length: 200mm, Shape: Round

Features:
1. A Common Chemical Instrument To Gripping A Crucible,Holding Solid Matter Heating Or Burning.
2. Anti-Rust,Anti-Corrosion,Durable.
3. Convenient non-slip paws for safe gripping and handling.

Use Tips:
1.Must Keep Clean When In Use.
2.Preheat The Tong Before Use,In Case The Tip Of The Tong Cracks For The Spot Cooling.After Using,Place The Tong On The Desktop Or Asbestosed Wire Gauze.
3.After Experiment,Clean And Wipe Up The Tong,Keep It Dry In The Case.

Note:
1.Due to the difference between light and display, there may be some slight color difference from the actual product. Please refer to the actual product.
Packing include:1 * Beaker Tong