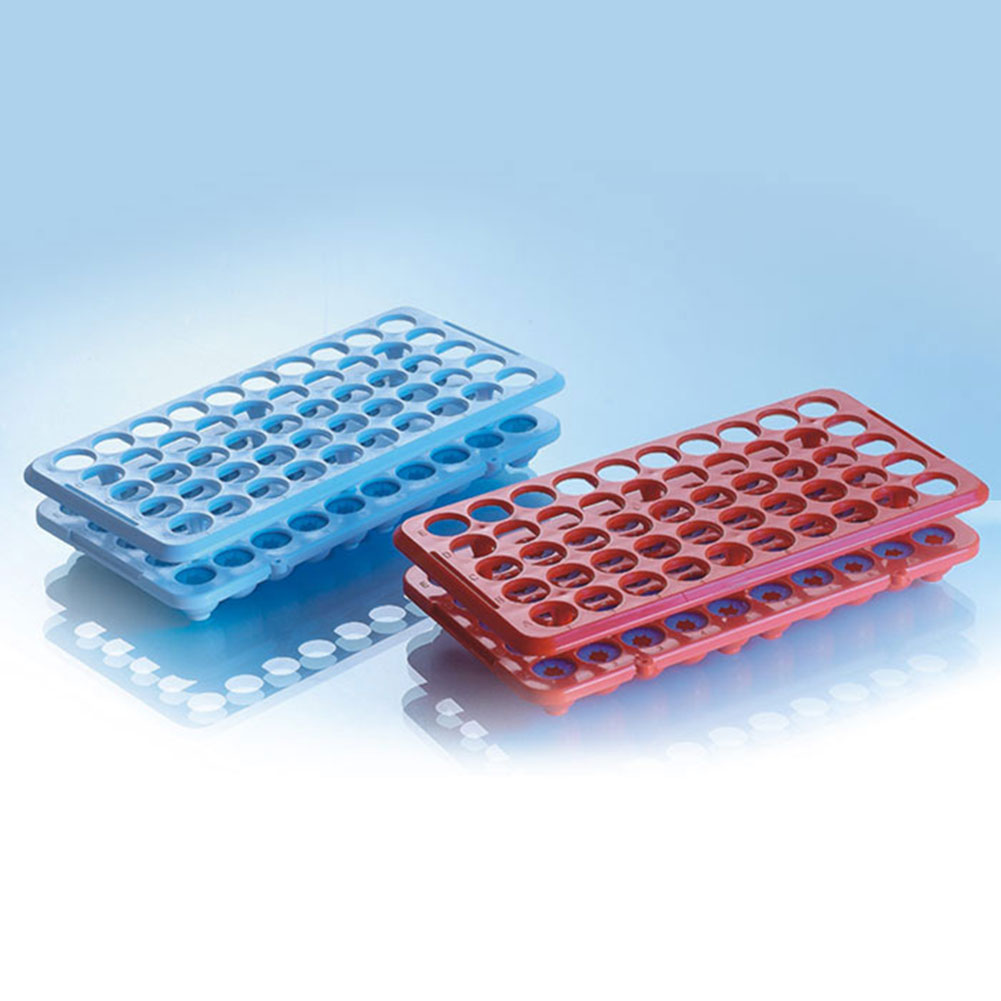 Specification:
Material: ABS+silicone
Type: Centrifuge tube rack, Test Tube Stander
Size: 18mm, 50holes/15 mm, 50 holes
Appliance:
The unique layer is equipped with silicone gasket, which is made of special plastic to make the test tubes stand firm and durable. It is not easy to break, and can fit all kinds of test tubes. Both the front and the reverse side can place the tubes, high and low temperature resistance. Sizes are suitable for kinds of test tubes in general inspection room and laboratory , test tube rack can reverse inversion, tubes will not fall off from the test tube racks, especially suitable for vacuum in blood vessels etc.
Suitable for tube diameter of below 18mm test tubes or centrifuge tubes, such as 10mm-18mm test tubes, 5ml centrifuge tube, 7ml freezing tube, 10ml centrifuge tube with cap, 10ml screw centrifuge tube, 15ml centrifuge tube with cap, 15ml screw centrifuge tube, etc.